Uikit Plugin zerstört Menüs
Topic Author

Junior Boarder
Posts: 29
Thank you received: 1
Uikit Plugin zerstört Menüs was created by martin.heinz
Hallo,
ich habe heute auf meiner Joomla 3.10.5-Installation das Template tp_gym installiert - dazu das aktuelle Uikit-3-Plugin (Version 10.12.2022). Mein (allein) aktives Templates ist noch 1st-class (Warp-7-Framework).
Nachdem ich das Uikit3-Framework-Plugin aktiviert hatte, waren meine Menüs des alten Templates größtenteils verschwunden und auch vom Design verändert. Eigentlich sollte die Aktivierung des Plugins keinerlei Auswirkung auf bestehende aktive Templates und Module / Modulpositionen haben, insbesondere nicht auf das Design eines bestehenden Templates.
Nach Deaktivierung des Plugins war alles wieder "normal".
Was genau ist hier das Problem, und wie kann ich es umgehen, wenn ich Stück für Stück das neue Template testen und "einstellen" möchte, während auf einem Großteil der Seiten noch das alte Template aktiv ist?
Mein Verdacht ist, dass das Plugin Modulpositionen des alten Templates umbenennt (wie oder warum auch immer).
Im Voraus vielen Dank und viele Grüße
Martin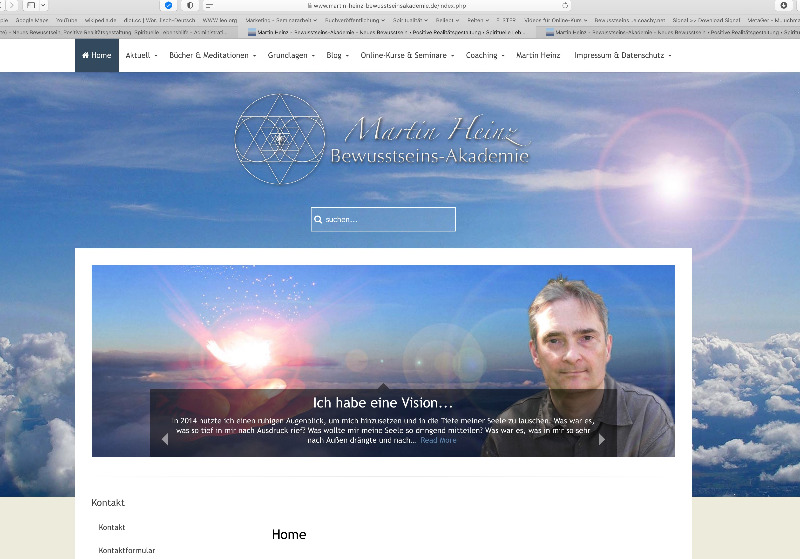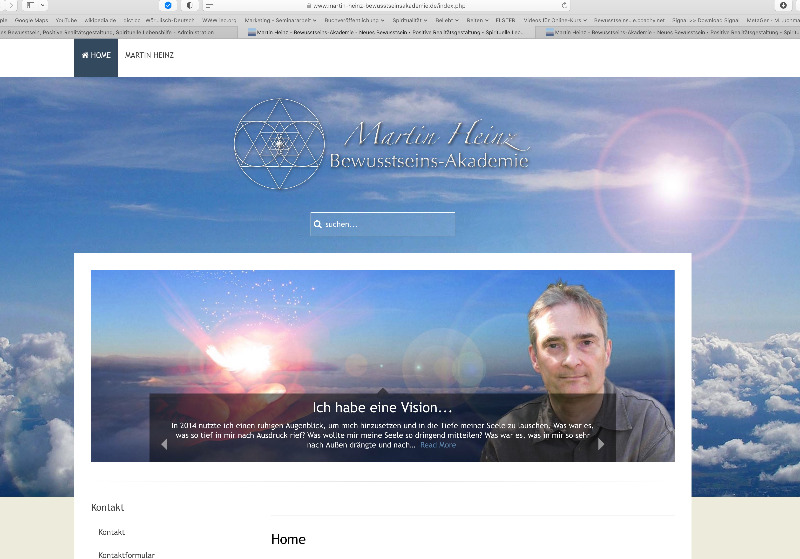 Please Log in or Create an account to join the conversation.
Moderator
Replied by joomlaplates on topic Uikit Plugin zerstört Menüs
Hallo,
das uikit3 plugin läuft nicht mit dem Warp7 sondern ist ausschließlich für die Astroid Template.
Warp 7 ist mit uikit2 und das "beisst" sich.
Please Log in or Create an account to join the conversation.