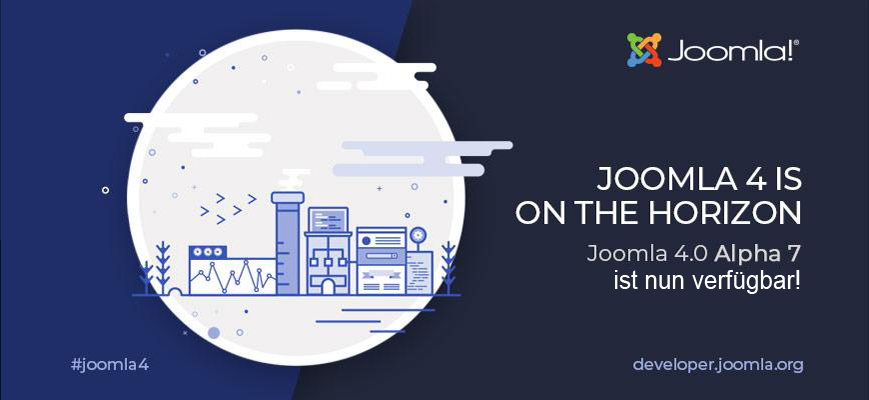 The project for developing Joomla 4 has started way back in 2016, bearing the hope of a revolutionary version for Joomla. In the present time, Joomla 4 is on the horizon. To keep you up to date with this new version. This article will contain everything you need to know about Joomla 4.0 version.
But please take in your mind:
Don´t worry about Joomla 4, Joomla stable is announced for December 2019 but in our experience it takes longer
Joomla 4 is not a security update from Joomla 3.9.x.
Joomla 4 is a comeplete new version and need some hours to undertand the new backend
Don´t rush, Joomla 3.9 will be supported still 2 years after J4 is arrived
Please don´t update to Joomla 4 to the first stable. Take your time and check if all your extension and provider is working fine with J4
We recommend to wait 6 months before you go to Joomla 4
---
Status 26.03.2020: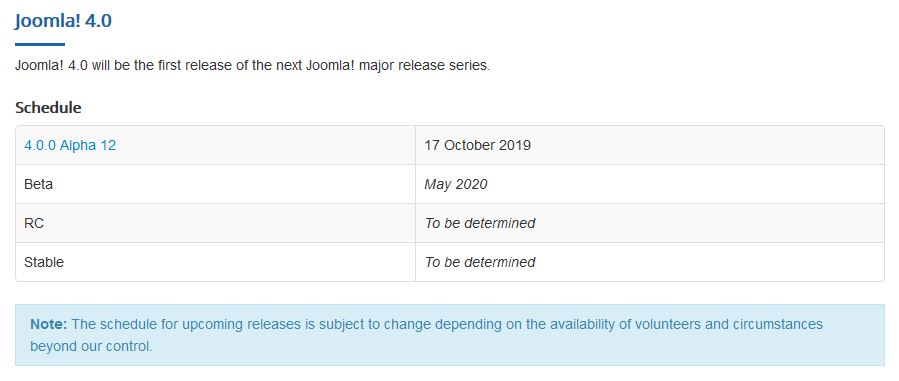 In our experience! Joomla 4 stable is ready in the end of 2020 and can be used for production sites in the middle of 2021
Joomla 4 Roadmap
---
Our update guarantee
Currently our themes are not compatible with Joomla 4, but we are promise that they will be all compatible with Joomla 4 max 6 months after stable release. And the Theme update will be free!
---
More info about Joomla 4