Here is a brief instruction on how to update a template if a new exists.
Updating the Template have no effect about your created styles in customizer, but all default styles will be overridden. Thats the reason why you should never edit a default style.
1. Step - Backup
Goto Extensions/Template Manager/Templates
Select Templates
Click to the Template you want to edit
Select the file you want to backup > Image 2
Backup the css/custom.css
If you have modified more then the css/custom.css you have to backup these files too.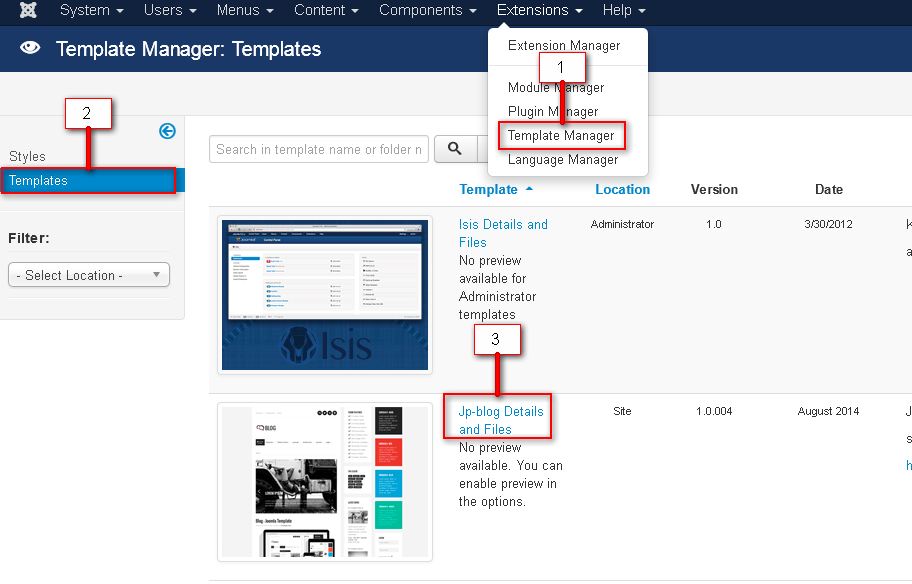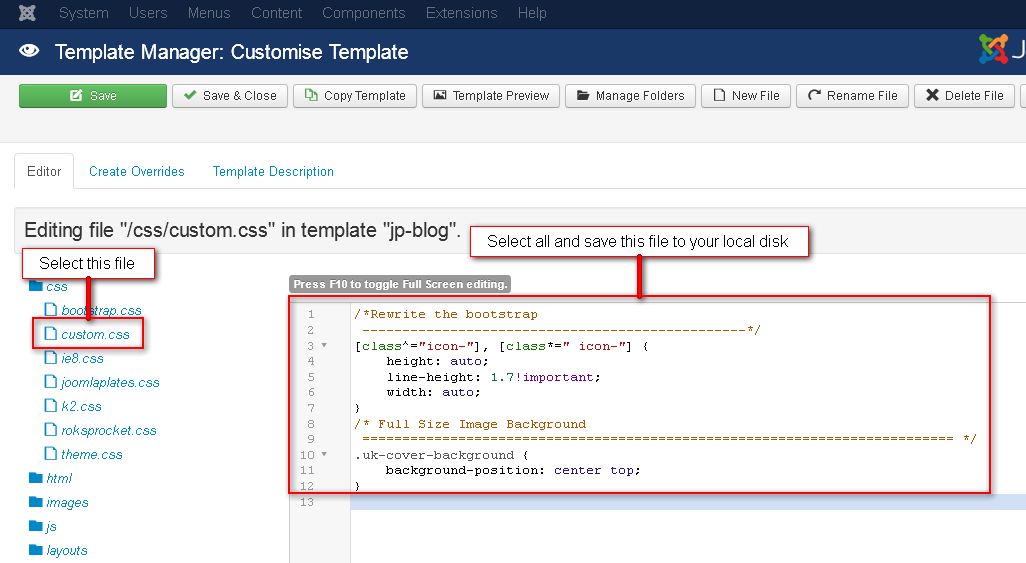 ---
2. Step - Template Update
First at all make a backup of all the customized theme files, described above ( css/custom.css)
Download the latest Template version and extract the package to your desktop.
Unzip the downloaded files
Connect to your Joomla system administration
Goto /Extensions/Extension Manager/Upload & Install Joomla Extension and select the Template Zip File.
Clean the Joomla cache: Joomla Admin > System > Clear Cache