Hi, this docs will help you to understand how you translate any language string by localise extension. We explain all step by step:
1.) Install your language first
Here we installing German DE language.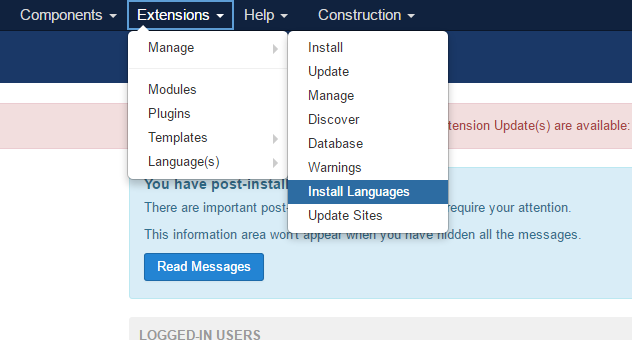 ---
Language install successfully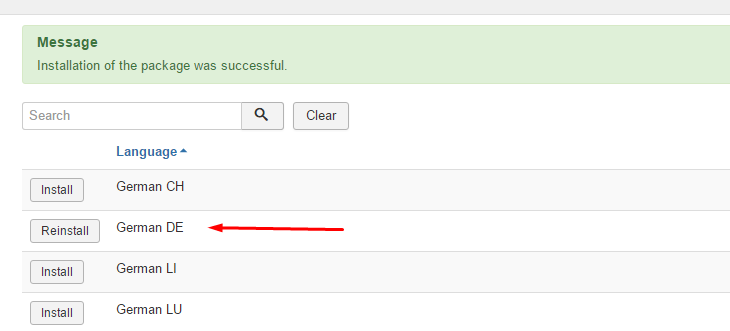 ---
Extensions > Languages > Content Languages after install the language you must need to activate from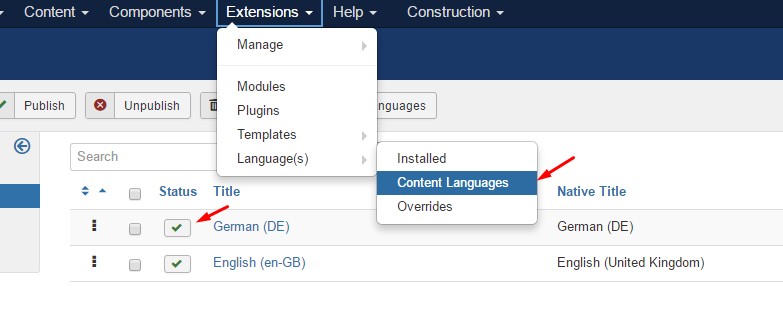 ---
2.) Install Localise Extension
Download the localise extension from Joomla Extension Directory then install it.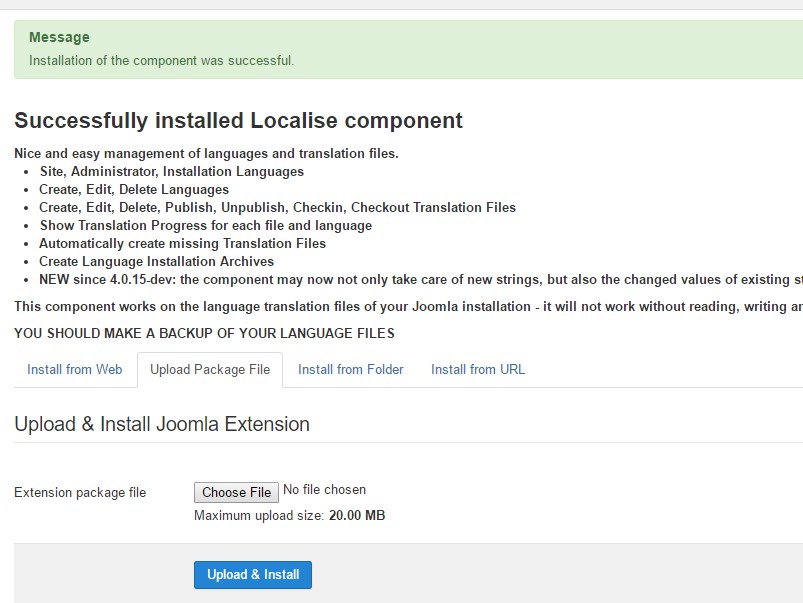 ---
3.) Start Translate the Extension, Module ect
Go to components > Localise > Translation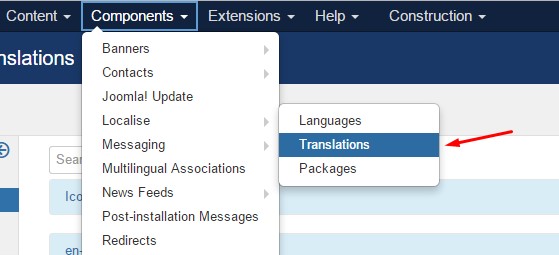 ---
Filter and find the extension language file ( For example we search for shortcode) If you want to translate roksprocket, you have to search for roksprocket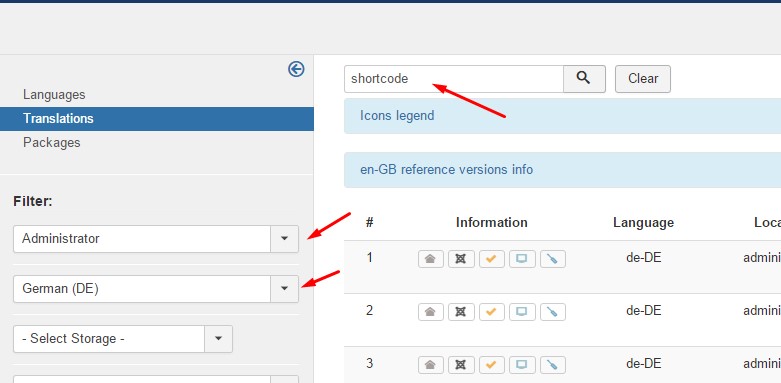 ---
Look the language file (de-DE) look this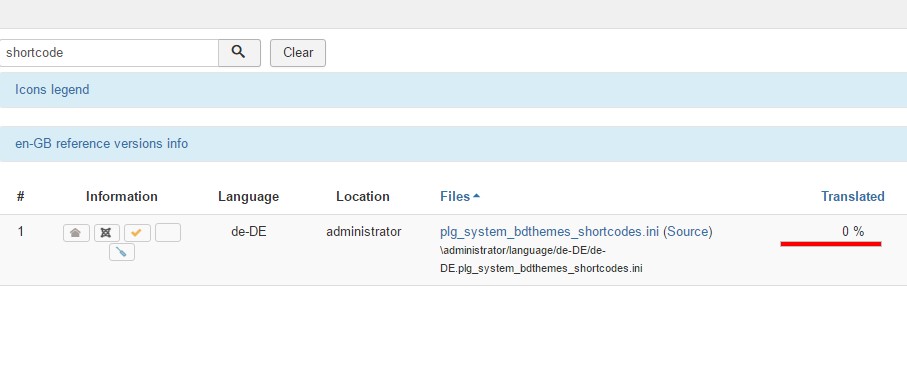 ---
Click on file name and start your translation: